Expert Consultancy Services
Ogden/Scott work with an extensive network of small independent consultancies that can deliver any project you need. Whether it's a small piece of work that simply needs an expert opinion or a whole team to deliver a large scale project we can find the consultancy to match your requirements.
A small independent consultancy has the adaptability and enthusiasm to deliver projects to an expert standard at a fraction of the cost of Big4. Ogden/Scott have developed a sourcing method that ensures the process of selecting an actuarial consultancy is simple and streamlined but offers you the luxury of picking from a number of perfectly pitched proposals to ensure your project is delivered within the timescale and budget you require.
Specialist Knowledge Areas
Reserving
Capital
Pricing
IFR17
Finance reporting
Validation
Model building/ developing
Claims analytics
Solvency II
Data analytics
Portfolio review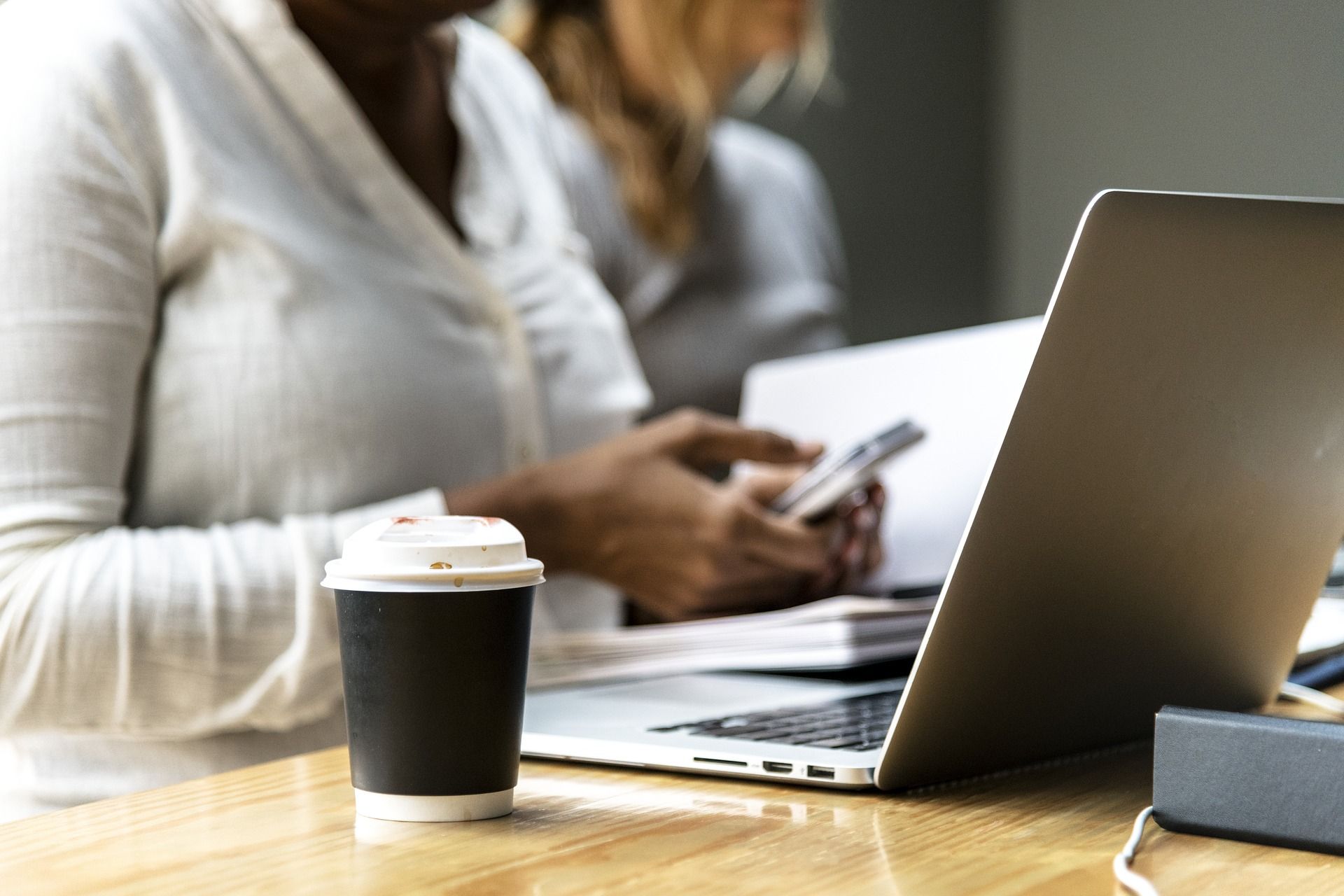 DISCUSS YOUR REQUIREMENTS