Executive Search with Ogden Scott
Identifying and acquiring the right leadership talent is essential to the success of your business. At Ogden/Scott we can offer a full executive search and market mapping service through to head hunting specific individuals.
Whether you're building a division from scratch or seeking the right individual to slot in to a gap; we can take care of identifying the correct skills and aptitudes ensuring you hire the right person to carry your business forward.
Examples of placements include Chief Actuary, Chief Risk Officer, Divisional Head of Pricing, Head of Reserving and Head of Capital plus any area where an actuarial background is beneficial.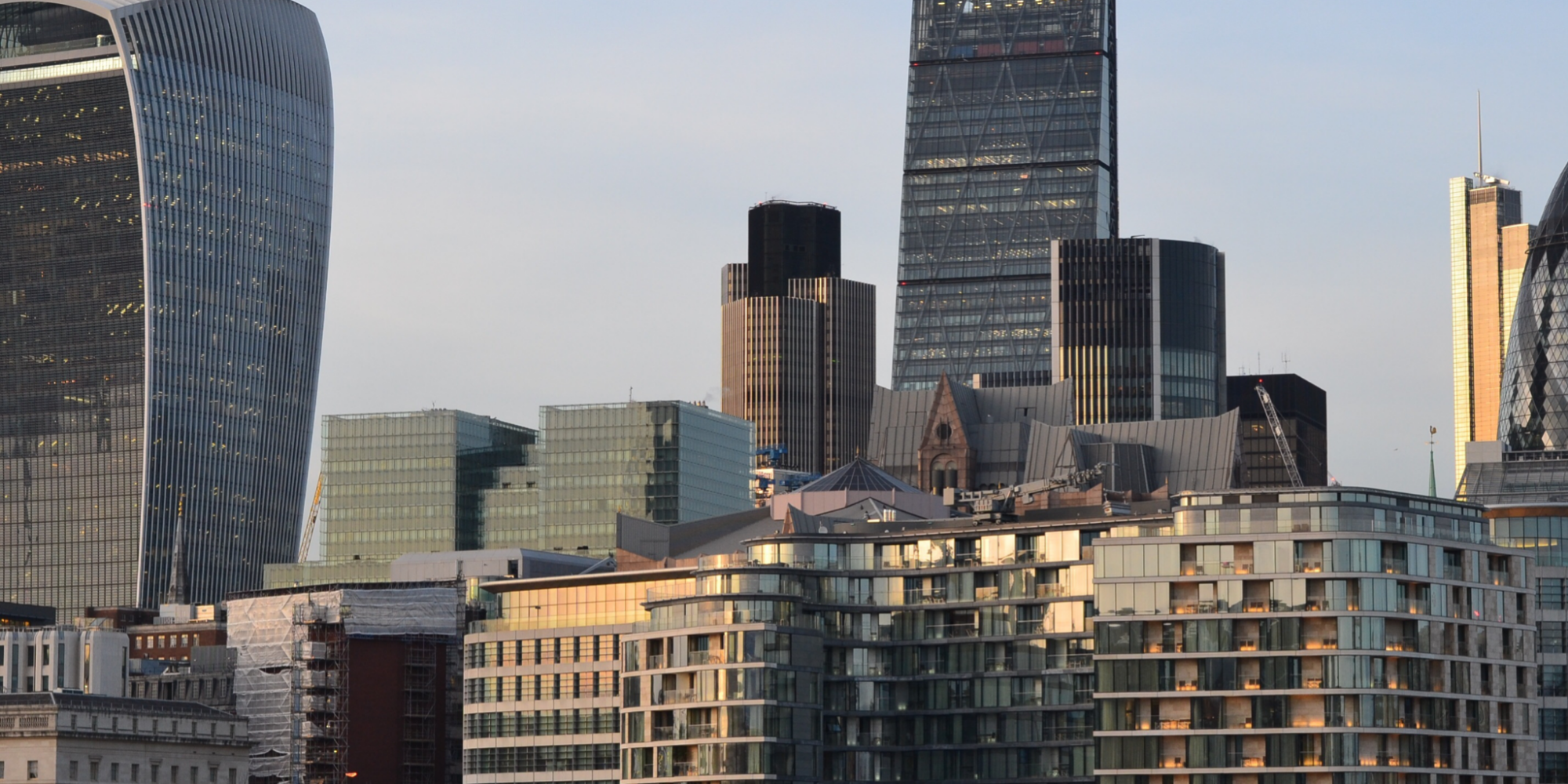 Initial client briefing including deep client analysis and candidate profile discussion
Market analysis and creation of a role specification
Long list compiled and presented to client if required
Approach, qualify and interview all candidates
Short list presented to client
Full candidate referencing and shortlist narrowed down to 3-5 suitable candidates
Client interviews
Offer and negotiation
Onboarding