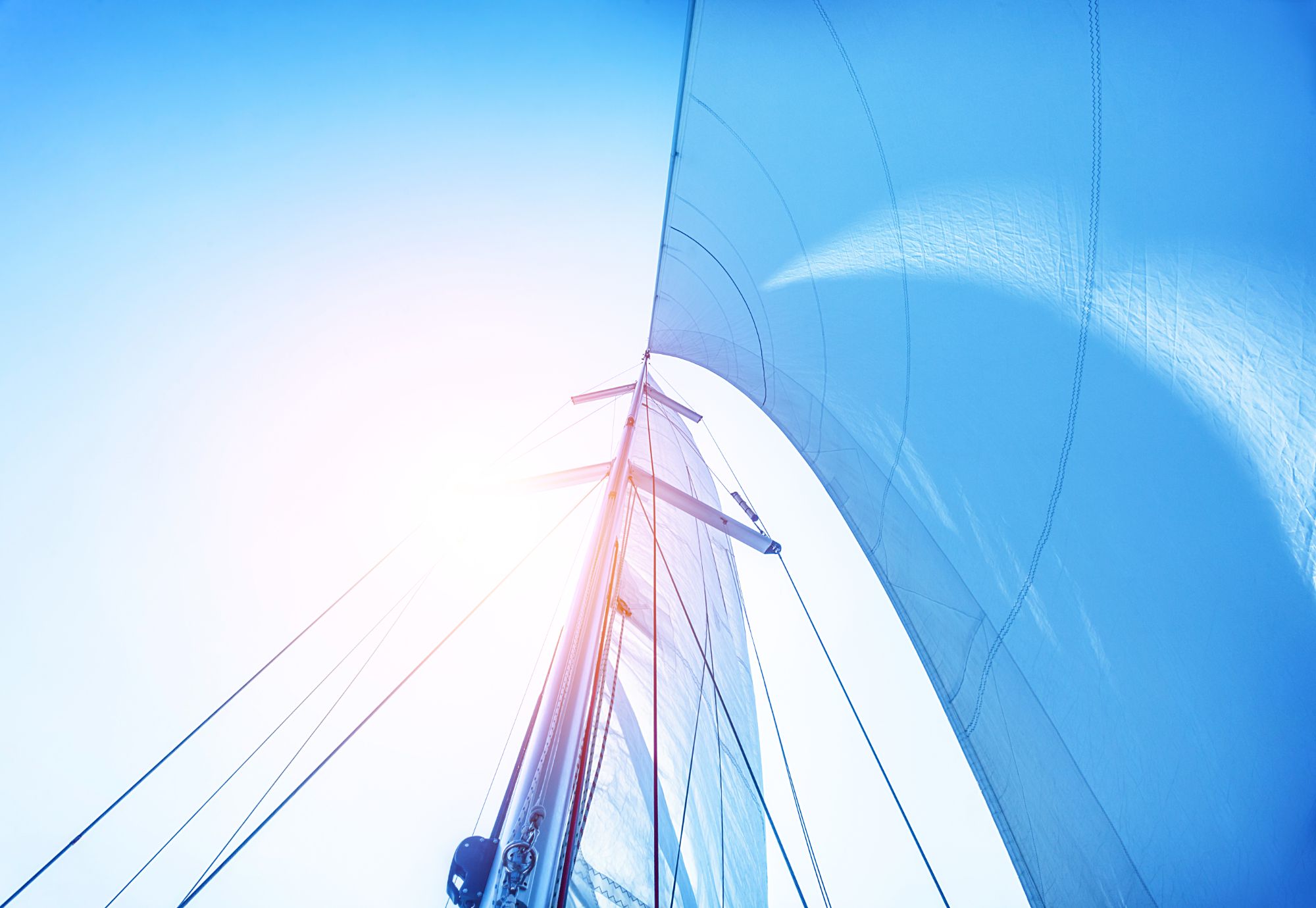 Ogden Scott is a leading specialist insurance talent acquisition firm, focused on finding the best individuals to bring value to your company. Whether you're building a division from scratch or transforming a team, Ogden Scott is well equipped to handle the demand of this ever-changing market and deliver high quality staffing solutions to your team.
With over 30 years of experience, we know how crucial it is to have the right team by your side to get the job done. That's why we use a combination of market mapping, technical knowledge, and networking to secure the highest quality talent for your business on a permanent, temporary, or fixed-term basis.
Ogden Scott's team covers a broad range of specialist areas within the general insurance field which extends across a whole spectrum of non-life insurance sectors, including insurers, reinsurers, brokers, consultancies, and the Lloyd's market.
Having recruited across several insurance disciplines, our consultants are constantly evolving to keep up with this demanding market to provide you with technical and adaptable solutions that will help you achieve your business goals now and in the future.
We excel in comprehensive actuarial recruitment solutions, boasting a remarkable track record in successfully placing esteemed Chief Actuaries.
Our ability lies in adopting a top-down approach, skilfully matching exceptional talent to pivotal roles such as Chief Actuary, Heads of Pricing, Capital, or Reserving. Moreover, we prioritize the harmony of values and culture within every team we build, guaranteeing an optimal fit at all levels.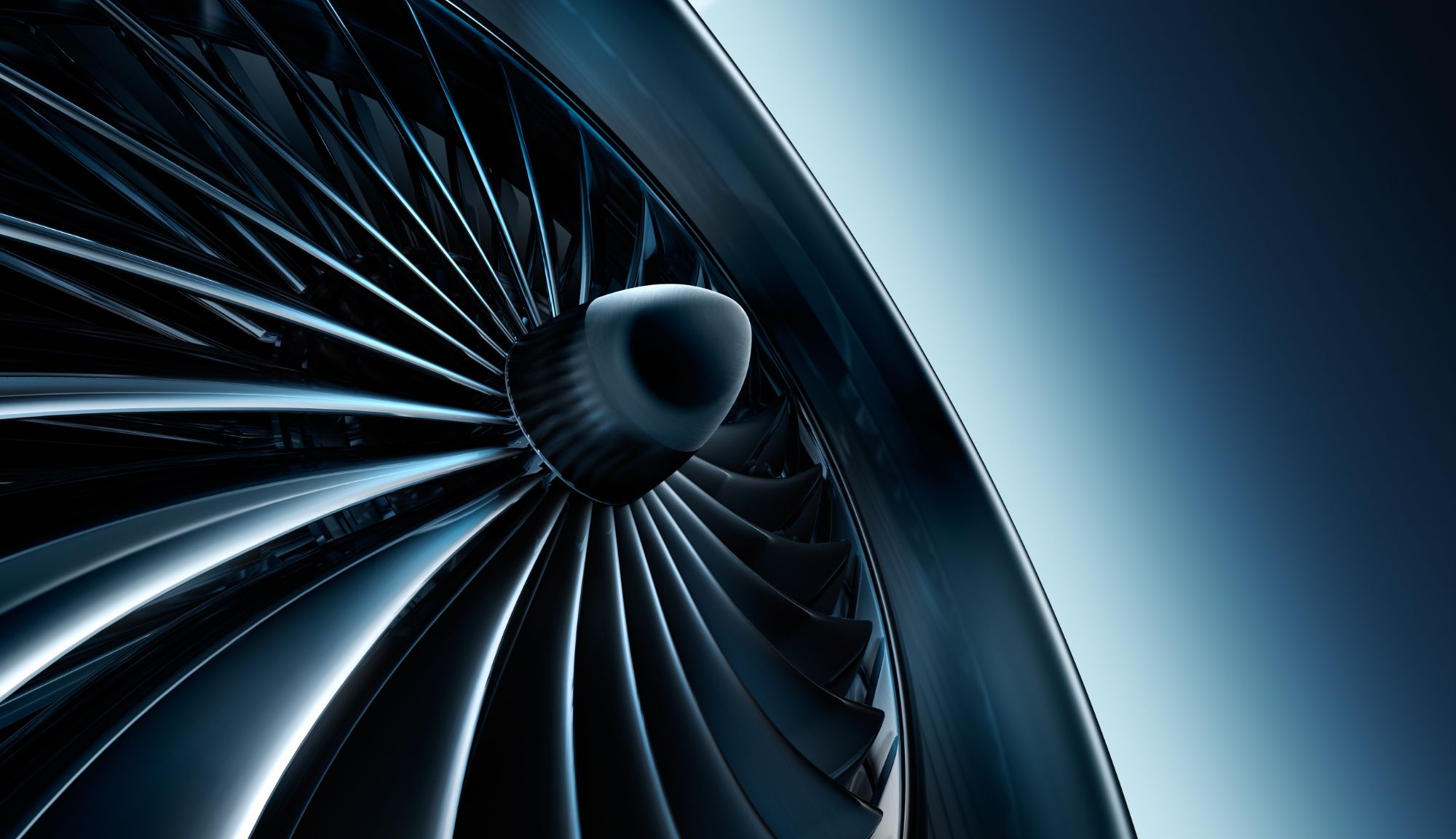 Our Cat modelling team specialises in junior and senior hires across the UK and the London market. So, whether you're looking to hire a Head of Catastrophe Risk Exposure, a Senior Exposure Management Analyst, or a new graduate, we can help.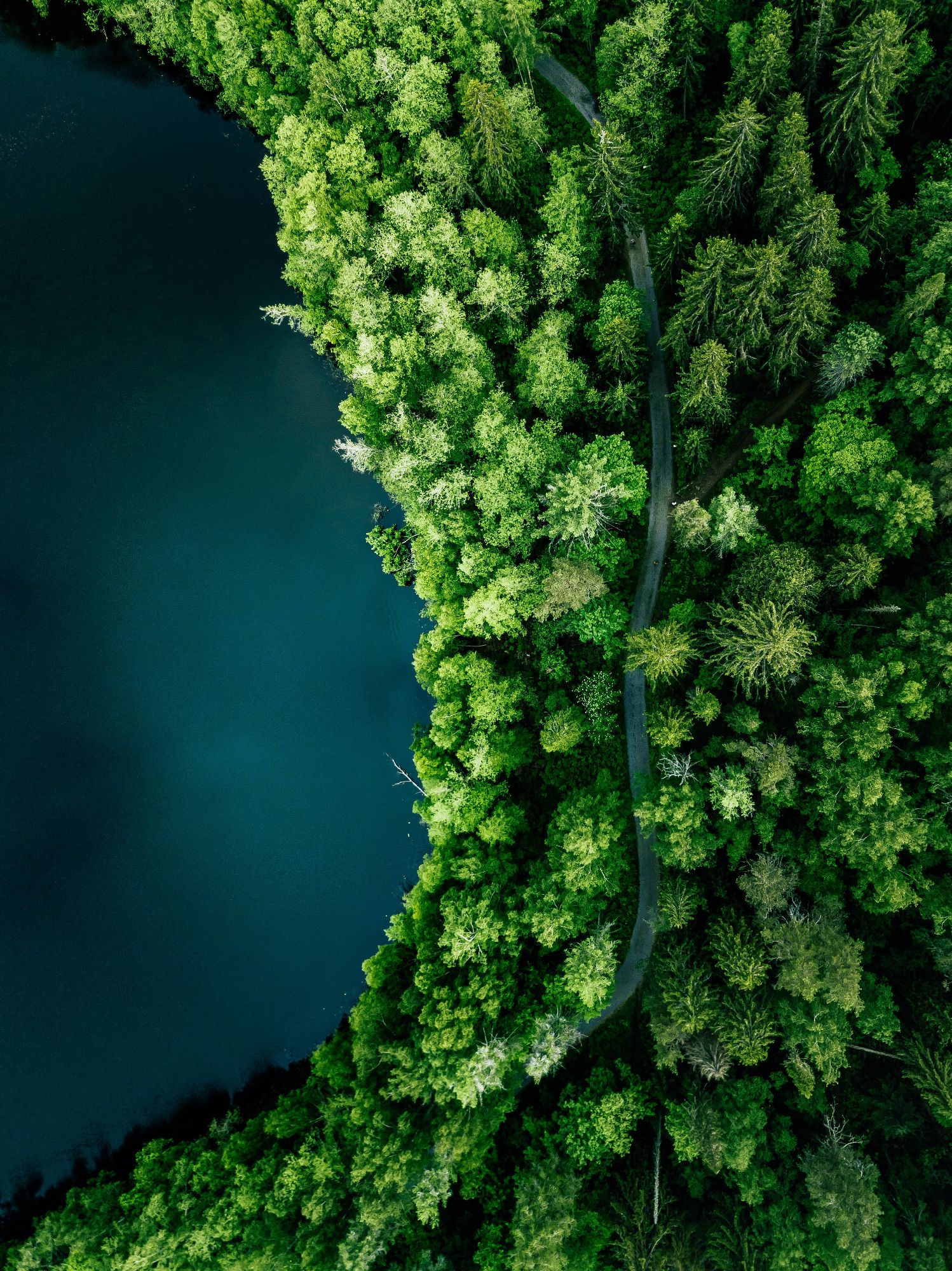 Our exposure management team is made up of experts who are leaders in their fields and are equipped to handle the demands of this dynamic market. We can fill specialised hires and give you access to future industry leaders by fusing our in-depth sector knowledge with our market-leading network.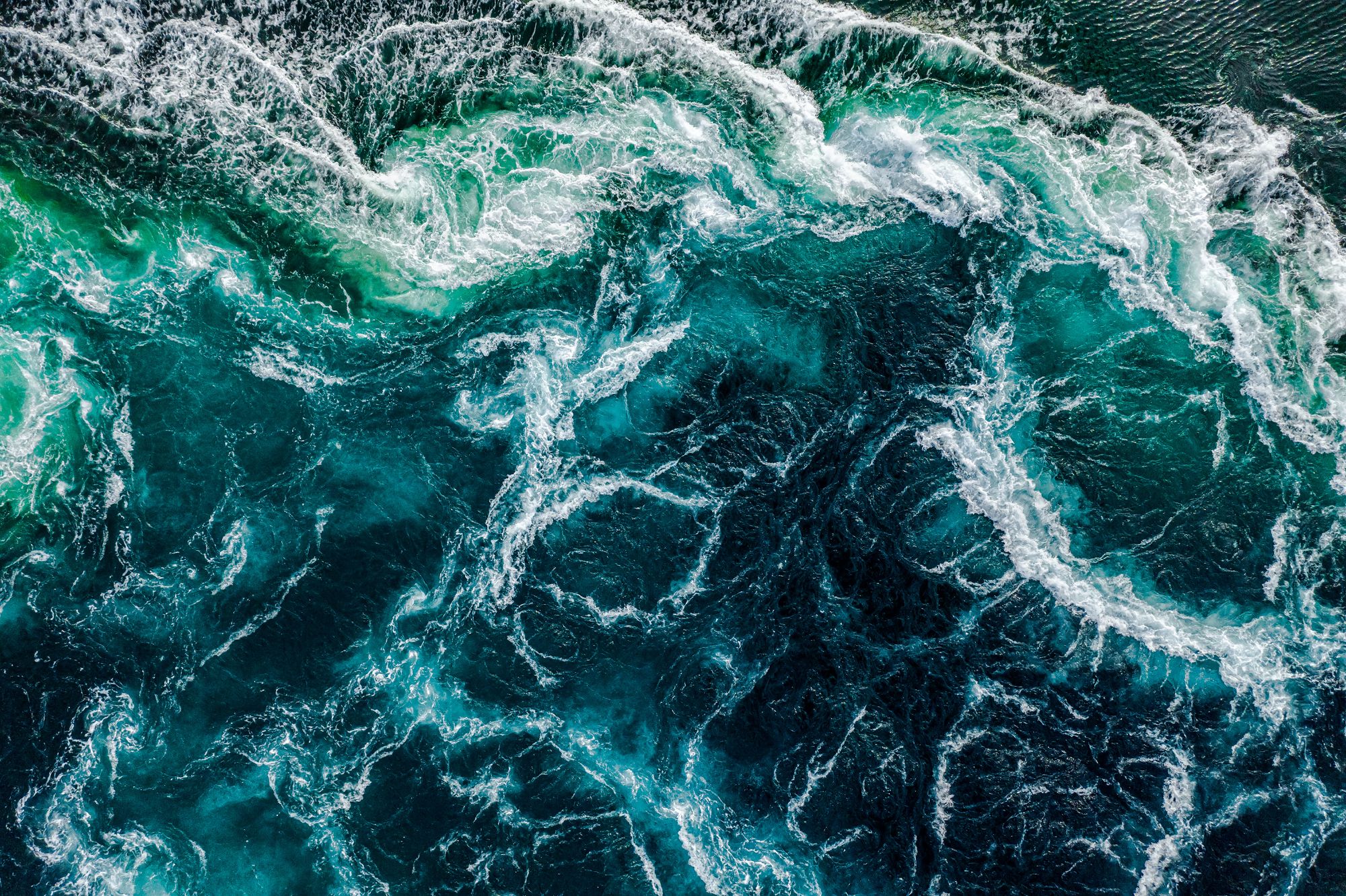 ESG (Enviroment, Social & Governance)
With the regulatory landscape constantly changing, ESG (Environment, Social, Governance) is becoming increasingly central to the Insurance market. Ogden Scott runs a dedicated ESG division built on meeting the expectations of the demanding sector. The importance of ESG is growing among corporations, and we recognise the need to quickly appoint qualified personnel to aid in this transition.